How can physiotherapy help with your cancer rehabilitation?
Helping you to recover and live well after a cancer diagnosis and treatment, our cancer rehabilitation programs are designed to improve your strength, quality of life and well-being.
Our trained physiotherapists and exercise physiologists have extensive experience in supporting survivors of breast cancer, prostate cancer and many other cancers. Helping to reduce the side-effects of exhausting cancer treatments, our caring team are here to help you regain your functional ability, improve your confidence and incorporate gentle exercise into your life.
Cancer Rehabilitation Exercise Programs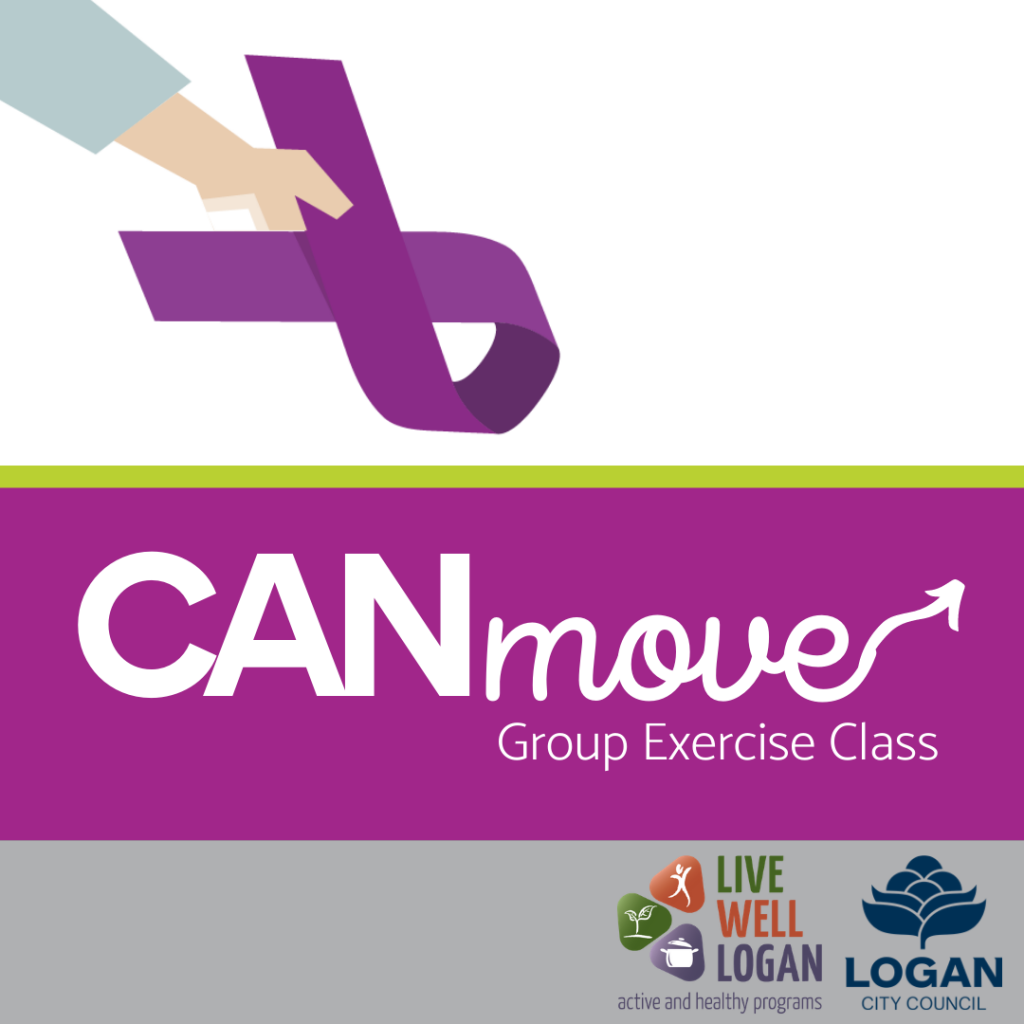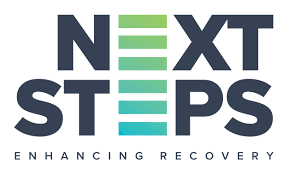 What are the benefits of cancer rehab?
Guiding you through your cancer treatment and helping to minimise the side effects, our team is focused on your long-term wellbeing. Here to help rehabilitate you, your recovery is our priority. The benefits our services provide include:
Restoring function, movement and strength
Managing scars and other related post-operative conditions
Delivering safe, individualised exercise programs
Managing fatigue, both during and after treatment
Supporting your whole body, not just the cancer
Providing self-management strategies to help you maintain your health
Improving your confidence and maintaining your independence
Helping you return to the life you love
Our cancer rehabilitation team
Having completed specific training in treating people with breast cancer, our senior women's health physiotherapist, Julie Atkin, is a Certified PINC Cancer Rehabilitation therapist. Julie works with many women, helping them with pre- and post-surgical rehab, skin management, cording, exercise programs and survivorship.
Our exercise physiologist, Kerryn Ivers has also completed additional cancer rehab training and is experienced in providing personalised exercise programs for breast cancer and prostate cancer patients.
What to expect in your cancer rehabilitation program
From your first appointment and throughout your journey of treatment and recovery, our attentive team are here to listen, assess and design an adaptive program to help you live with, through and beyond cancer. Our programs may include:
Stretching and breathing techniques
How to access our services
To make an appointment with our cancer rehab team, you can either call our team or book online. You do not need a referral from your GP.
While we're unable to provide our mobile service for our cancer rehab patients, we do offer this service for our exercise physiology patients.
For detailed information on how to best access our services, click HERE
Looking for an experienced and caring team to help you navigate your cancer treatment and recovery?
Meet our team