Ready to live a life you love? We've got you
Empowering you to enjoy a sustainable, healthy and active lifestyle, Fizzio For Life are here to help you rehabilitate, recover and rejuvenate. Caring and attentive, we get you back doing the things you love and living a fulfilling life.
You've only got one body. We help you keep it strong, active and happy.
We help you take charge of your health
Providing you with a thorough assessment and individualised treatment plan, we share our expert knowledge and advice so you can make informed decisions and take an active role in your recovery and rehabilitation.
The Fizzio For Life team teaches and guides you through tailored exercises and techniques, helping you to relieve pain, manage your injury, mobilise your body and enhance your wellbeing.
Ethical and caring, you have our 100% support
A dedicated team of physiotherapists and exercise physiologists, we genuinely care about the long-term health and wellbeing of our patients. Essentially, we exist to help you feel better.
That's why we take the time to not only treat your current condition but to also educate you. We show you how small changes to your everyday approach and routine can make a huge difference to your pain, activity level and overall health. We help you get the most out of your life.
Our team are not only experienced in providing patient care, we've also overcome a range of sporting injuries, neck and back pain and women's health issues ourselves. Yes, we've been there. And, we completely understand the path to recovery and the importance of wholeheartedly dedicating ourselves to become stronger, fitter and happier.
Whether you're looking to enhance your family lifestyle, travelling adventures, sports performance or to simply be able to garden, dance and socialise, Fizzio For Life provides you with the care, support and guidance you need.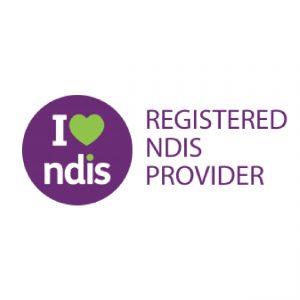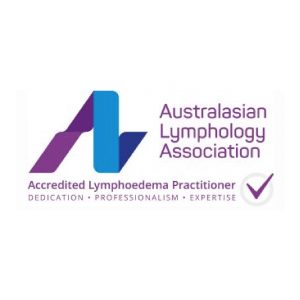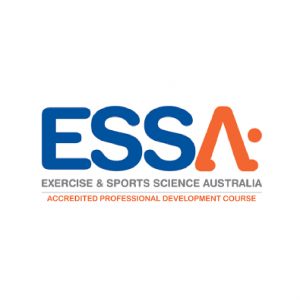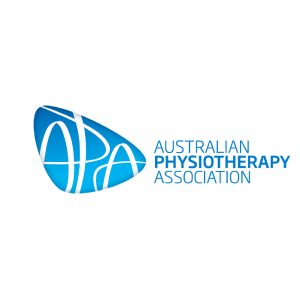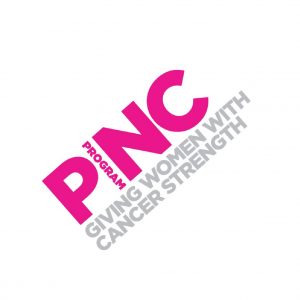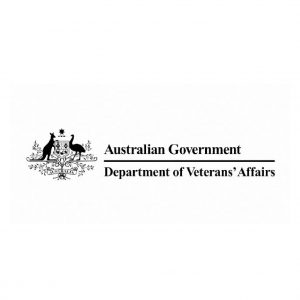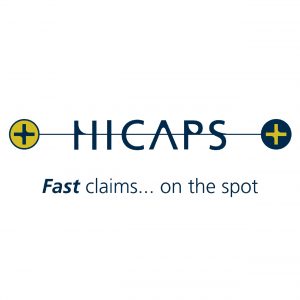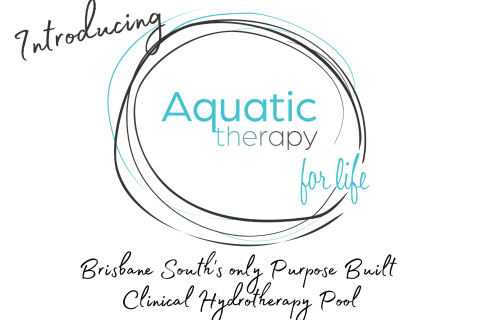 Introducing our unique hydrotherapy pool Public pools, a lot like commercial gyms, can be daunting and off putting for a lot of people. Having your own space to complete your therapy will make it easier than ever to get engaged … Read More