Helping you manage lymphoedema and improve your quality of life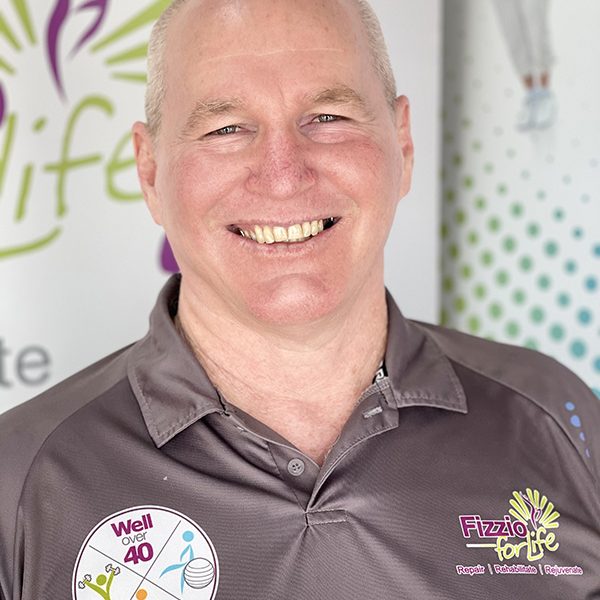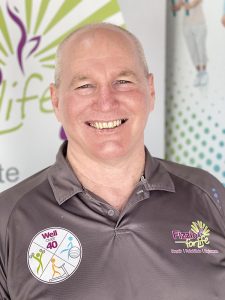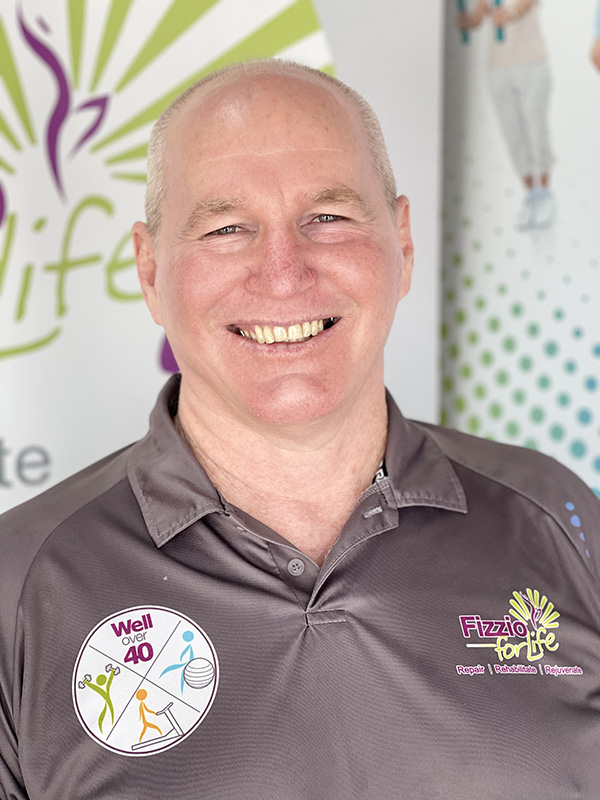 Founding Fizzio for Life in 2010, Michael is the principal physiotherapist, who is focused on providing the Logan community with exceptional allied health care. Experienced, thoughtful and caring, Michael takes a holistic approach to helping our patients improve their functional movement, mobility, health and well-being.
Michael has extensive experience in general physiotherapy and rehabilitation, helping patients recover from a vast range of injuries and health conditions. Having experienced multiple injuries himself, coupled with intermittent back pain, Michael fully understands and empathises with the pain that our patients are often feeling.
Also an exercise physiologist, Michael tailors exercise programs to assist our patients in managing chronic disease and other health conditions. Furthermore, Michael is a qualified lymphoedema practitioner, helping patients improve and manage this uncomfortable condition.
Leading the Fizzio For Life team, Michael's workday begins with coffee, after which he heads into the clinic to treat patients with complex needs, supervise and mentor our junior team, and provide support for our clinical staff. Combining his listening and problem-solving skills, Michael is unwaveringly focused on achieving good outcomes for our patients. Always.
Dedicated to building a team that's more like family, Michael loves watching our junior staff progress and develop their skills. A jack of all trades himself, he's often called upon to get rid of hiccups (a unique skill) that can be attributed to his commitment to perseverance.
As a child, Michael wanted to drive tractors and work with his dad in the sugar cane industry. However, after an early rugby and coaching career, Michael developed an interest in exercise science and went on to pursue physiotherapy.
Passionate about all sport, especially rugby union, Michael also loves being on the water, a place where you'll find him most weekends. Exploring the local waterways and beyond, Michael loves spending time with his wife and dog.
Michael holds a Bachelor of Exercise Science, Masters of Physiotherapy and is an accredited Lymphoedema physiotherapist. He is a member of the Australian Physiotherapy Association, Exercise & Sports Science Australia and is registered with the Australian Lymphoedema Organisation.