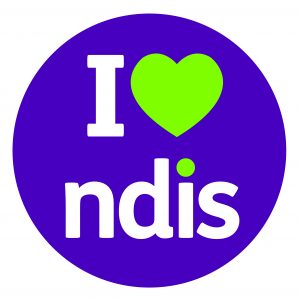 Fizzio for Life is now a registered provider for NDIS. We can help you with exercise physiology services and physiotherapy under the therapeutic supports category.  This means that we can now provide support for NDIS plan managed participants, as well as self managed plan participants.
We are really looking forward to being able to help people move towards their plan goals.  We offer individual and group exercise physiology services, along with physical therapy and assistance with any assessments for equipment and supports.
Our aim is to improve your function and therefore your quality of life. We can offer you an individual therapy program to help, no matter if your goals involve small motor tasks so you can be independent at meal times, for example,  or gross motor skills such as gait and balance, independently moving throughout your home, or learning skills, exercise and stretches to maintain your health.
Please contact our office on 38053223 and ask to speak Mickayla our patient care coordinator,  or email enquiries@fizzioforlife.com.au for more information.
Unsure if you qualify for the NDIS?  Click here to be directed to their home page.