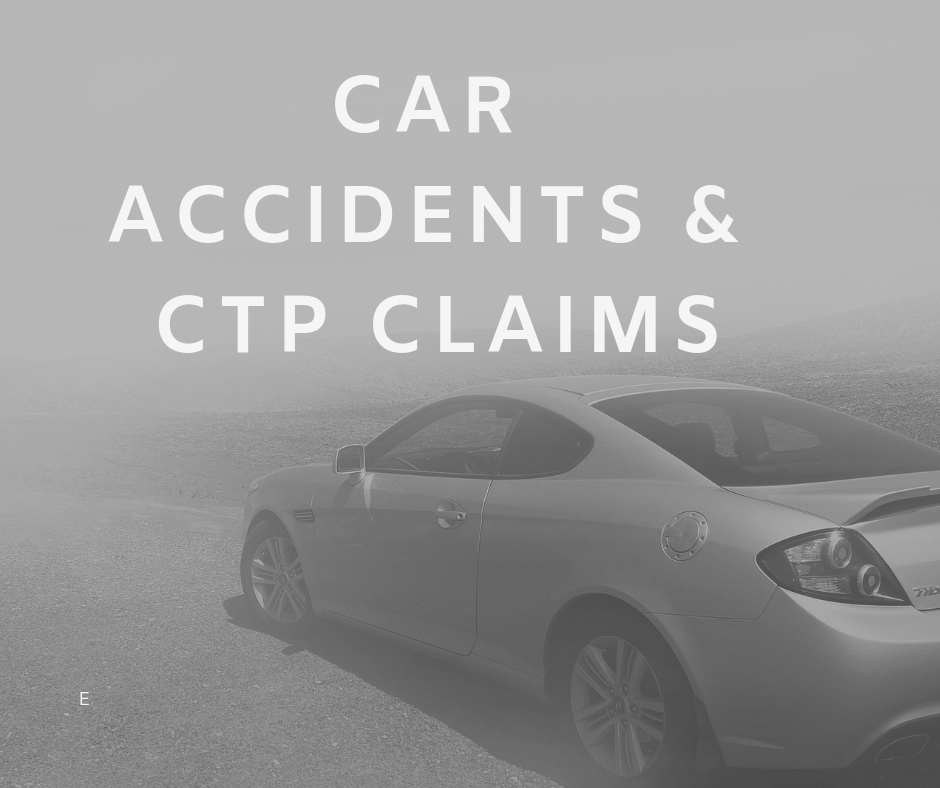 Unfortunately, car accidents happen. In the best case scenario, you survive without injury. However, in the majority of cases injuries occur and rehab is required. If you are significantly injured, the majority of your rehabilitation might occur in a hospital setting. But if you have minor injuries such as whiplash, broken bones, and other non-life threatening injuries, you might be looking to start your therapy in a private practice setting.
To get started you will need to have a medical referral from your GP stating that physiotherapy is required, and establishing what your injuries are.
You should contact your CTP insurer or the insurer of the driver at fault and advise them of your claim. They will most likely have you complete some questions and paperwork. If you have chosen us to be your physiotherapist, you should give them our details.
Your CTP insurer will contact you advising you of an approval for your initial consultation. This procedure however may take some time to complete. It is important for you to know that you do not need to wait for approvals to start seeing us for physiotherapy. In fact, long wait periods may have a detrimental affect on your recovery time. If you see us privately before your claim is approved, simply keep your receipts so you can submit them to the insurance company for payment once your claim is sorted.
It is important for you to bring any paperwork regarding your injuries, X-rays, scans, specialist letters and your referral to your first appointment.
Once your claim is approved we will submit a thorough plan to the CTP insurer for them to approve your rehabilitation plan and pay directly for your treatment.
If you have any questions about this process, please call our office on 38053223 for more information.