Administration, management and accounts for Fizzio for life.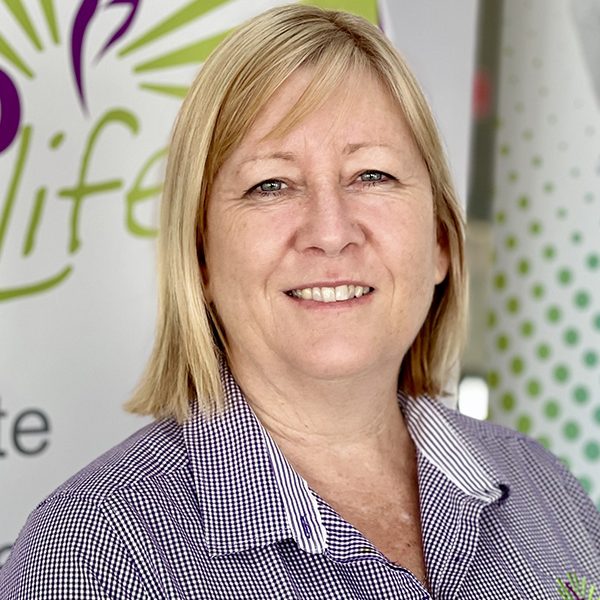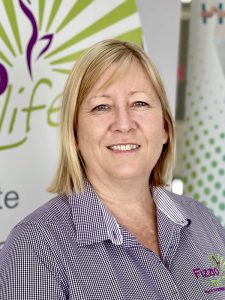 Our big picture thinker, project manager, team overseer and organiser of things, Jo has over 10 years of experience in running the Fizzio For Life clinic. Always busy, with a cheeky twinkle in her eye, Jo has us laughing (a lot), while simultaneously managing the business to a tee. 
A problem-solver and critical-thinker, Jo loves achieving successful outcomes. And when she talks about success? She's referring to persistence, not brains. Empathetic in her approach, Jo is driven by positive feedback about our team and service. She also loves connecting with patients and forming long-term relationships.
If Jo had to choose between being granted one wish or a neverending pack of tim-tams, she'd take the wish and find herself boating in the ocean with her husband and dog. Creative at heart, Jo knows her way around a ukulele (just!), is the master of dad jokes, can pull together a sentence in Mandarin and has completed half of her PhD.
Having experienced many broken bones, and most recently a broken ankle as well as serious deep vein thrombosis, Jo understands how it feels to be in chronic pain. Always focusing on the positives, Jo manages her pain with appropriate rest and exercise, self-care and by following medical advice.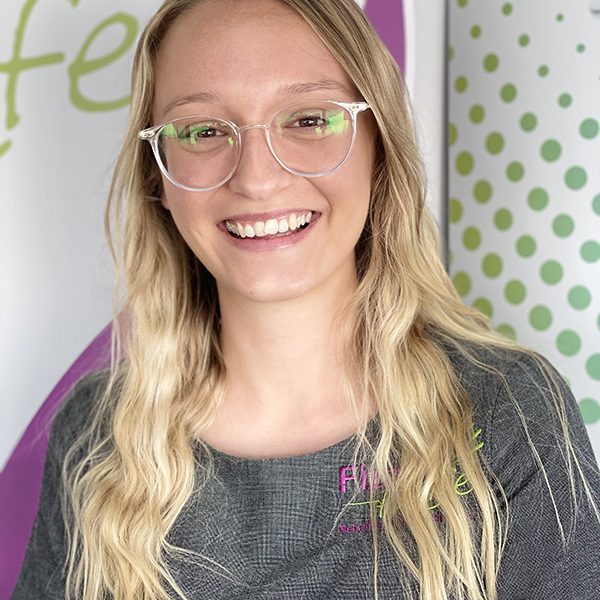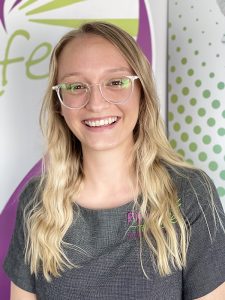 Caring and friendly, Mickayla is your first port of call if you have a question about your treatment. Ensuring that our team is consistently providing high quality care, Mickayla's number one priority is to ensure our patients are happy.
Always checking in to ensure each patient enjoys a stellar experience, Mickayla cares deeply about our patients' outcomes. Working closely with our NDIS patients, she is extremely compassionate and supportive.
Playing an invaluable role within the clinic, Mickayla is adept in time management and possesses Marie Kondo-like organisational skills (truth!). Methodical in ensuring that each NDIS patient's paperwork is up-to-date, Mickayla also gains immense satisfaction out of the knowledge that our team has helped make a significant difference to patients' lives.
If Mickayla owned a teleporter, in a click of her fingers she'd be on the beach with her dogs, no questions asked. She loves to travel (anywhere and everywhere), enjoys wakeboarding and delights in visiting her family up north. As a child, Mikayla dreamt of being a bank teller, believing they got to keep all the money people gave them (if only!).
Always here to help, Mickayla will liaise with your therapist, GP or third-party case officer, ensuring you have access to the entirety of services that will progress your care.