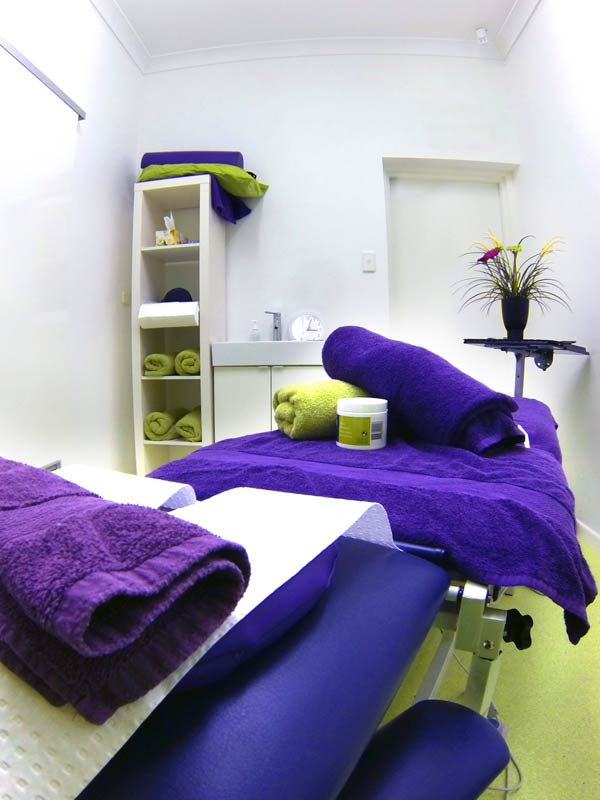 WHAT IS REMEDIAL MASSAGE?
While all massage is therapeutic, Remedial massage helps to "remedy" muscle pain and dysfunction. The massage can be soft or deep (depending on what the patient requires or requests), and can also involve gentle stretching or joint mobilisations. The techniques are targeted to help specific musculoskeletal issues. At Fizzio for Life, our massage therapist works closely with the physiotherapists as part of our multi-disciplinary approach to managing your injury management.
WHEN SHOULD I SEE A MASSAGE THERAPIST?
Remedial massage therapists can not only help you with sore and tight muscles throughout your body, but they can also help with stress management and fatigue.  Remedial Massage is excellent to help you enhance your sports performance and recovery.  If you are suffering from a chronic illness or condition which causes pain, such as arthritis or scoliosis, a massage can help to release muscles that have tightened up to protect your joints, or which are overused.  You can use massage to increase your flexibility and increase your joint range of motion.  This is useful after surgeries such as a knee or hip replacement. Our physiotherapists may recommend you see the massage therapist for extra soft tissue work as part of your treatment plan.
WHAT SHOULD I EXPECT IN MY REMEDIAL MASSAGE SESSION?
Your treatment is tailored for your specific needs.  We can provide the following massage services:
Remedial massage (deep tissue or soft)
Sports massage
Pregnancy massage
Lymphatic massage
Massage appointments are made for a duration of 30 minutes, 45 minutes or 60 minutes.  If you have multiple problems, a 60 minute session will be the most appropriate.  If you have only one area, then you should make an initial 45 minute session to allow time for your assessment.  Your massage will take place in a private room.  Your therapist will listen to your concerns about your health, your goals, and may assess your movement.
It is important to remember that you communicate with your therapist at all times during your session.  You will be asked for feedback as to your pain levels during your session, and it is important to be honest about what you are feeling.
Massage services at Fizzio for Life are a professional health service so medical notes will be taken.  At the end of the session your therapist will outline a treatment plan that is aligned with your injury and goals.  You may be provided with some gentle stretches for a home maintenance program.  It is important you drink plenty of water after a massage.
The day following a massage you may be a bit tender where you were treated, similar to a light bruise. This is a normal effect as trigger points and muscles have been stimulated and stretched.  Any pain should subside within 24-48 hours.
CAN I CLAIM FROM MY PRIVATE HEALTH INSURANCE?
Remedial Massage is covered by most health funds, depending on your level of cover.  HICAPS is available at both Waterford West and Kingston clinics, so you only need to pay the gap for your session.